WRITER
: Creative content researched and crafted to communicate your brand.
PUBLICIST: Media narratives created and distributed to market your story.
TUTOR: English, marketing and arts education for all ages.
ACTOR: Spokesperson, host and moderator training and services.
Let's cross-pollinate.
Let's shake some trees to get butts in seats and eyes on pages.
MFA in Creative Writing.
Your narrative is my mission. Let me be your Communication Concierge:
- Writer factotum
- Publicist maven
- Education evangelist
- Content strategist
- Research sherpa
- Cultural choreographer
- Community connector
- Pain point preventer
Tree Falls Productions
- Creates project-specific writing and PR communications campaigns
- Nurtures your ideas and projects from conception to completion
- Builds customized packages based on your budget and goals


When you work with TFP, your comprehensive consultancy will cross-pollinate written materials, PR, marketing and branding strategies, plus educational training and performative aspects.


Easy as falling off a log.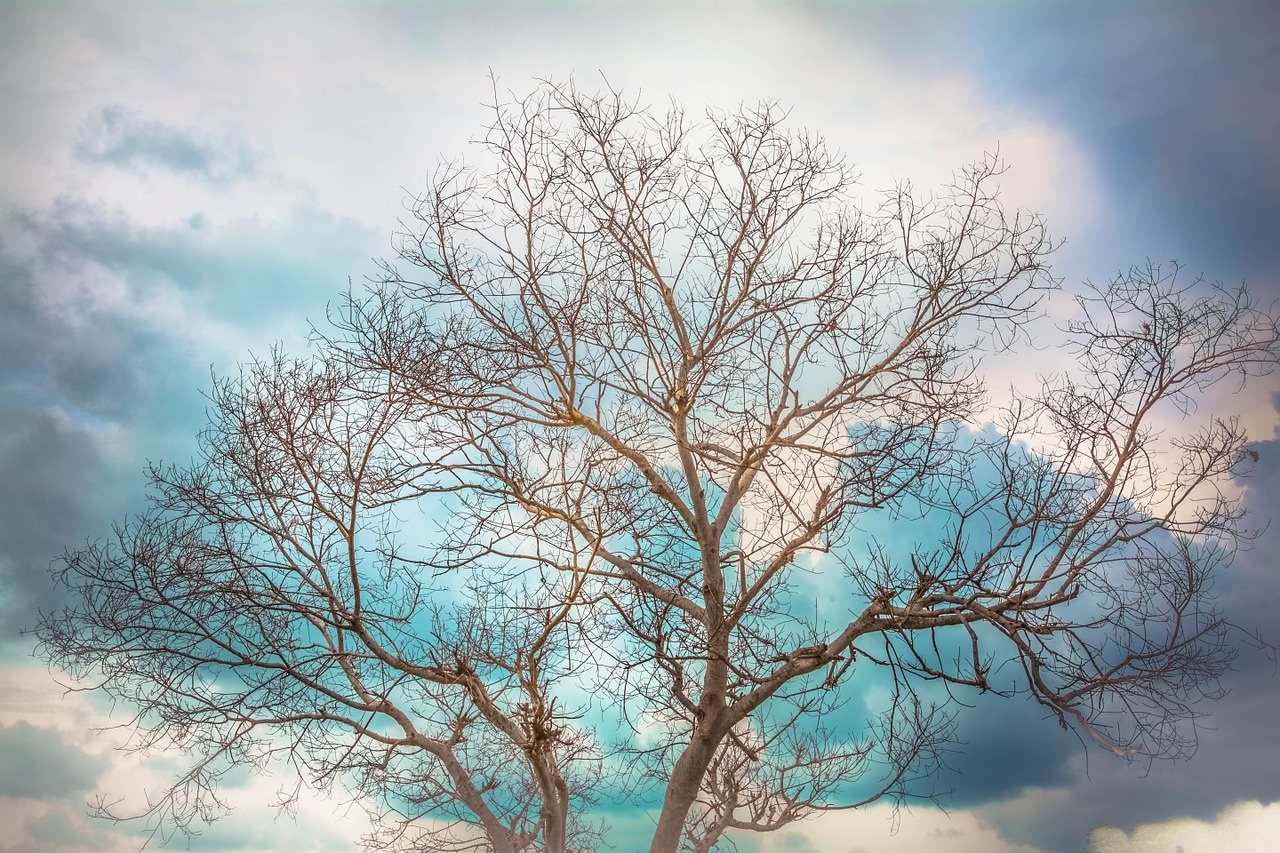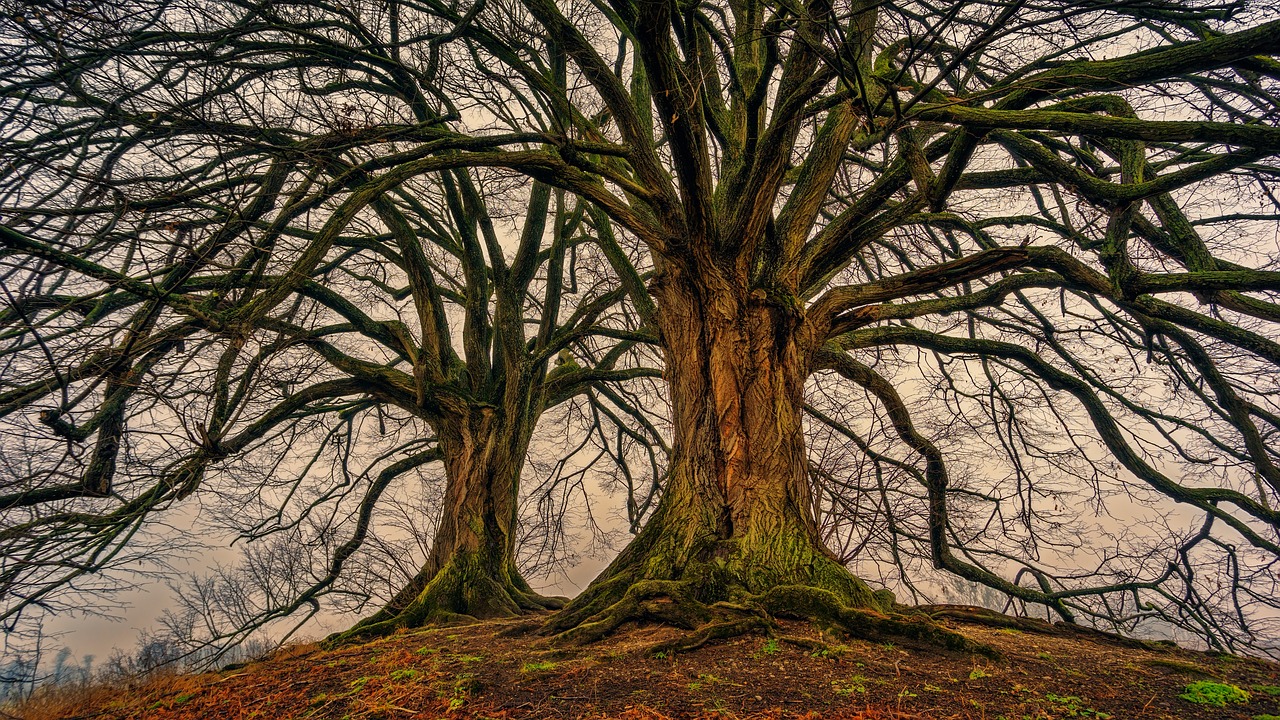 Karin McKie Biography
As the daughter of a cultural anthropologist and the FCC's deputy managing director, Karin McKie knows communications through both nature and nurture. With an undergrad degree in communications and theater, and a graduate degree in writing, Karin knows how to craft company scripts to signal value to customers. Using micro narratives to illuminate macro issues, Karin's press releases and marketing pieces promote awareness, education and action. Karin is an actor, educator, culture vulture, barter queen, weight lifter, yogini, "dog maw" and multidisciplinary communication concierge. NBD.