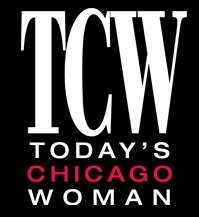 TCW's "100 Women Making a Difference."
And one woman making news, news, news. I'm Karin McKie, publicist.
I've written 10,000+ releases, fact sheets, advisories and PSAs garnering prominent media coverage for 100+ organizations, artists and festivals, plus WETA TV's The Civil War by Ken Burns, Washington Week, and In Performance at the White House.
Devised, supervised 75+ institutional partnerships, cross-promotional exchanges, events including Drury Lane Water Tower Place opening
Facilitated and implemented 50+ mission/branding initiatives, trade shows, photo shoots with Chicago Children's Museum, Chicago Public Library, Notebaert Nature Museum, related book publishers, etc.
Talent wrangling for Joan Allen, Brian Dennehy, Phylicia Rashad, John C. Reilly, Molly Shannon, Emma Thompson, Vince Vaughn, Zoë Wanamaker, etc.
Industry articles include:
Chicago Artists Resource, "Parsimonious and Prudent Public Relations"
AMPlify (Arts Management Project), "Marketing: Mind for Minutiae"
The Book: An Actor's Guide to Chicago, "Developing a Pitch" (below)
Chicagoplays, "Picture This: The Poster's the Thing" (below)
Chicago Artists Resource, "Theaters: Get the Word Out"
Chicago Public Radio, "Theater Public Relations and Marketing"
Community Media Workshop (now Public Narrative), "Arts Promotion Toolkit" and "Making Media Connections"
San José State University, School of Journalism/Mass Comm, arts PR lectures
DePaul University, "Careers in Public Relations & Advertising"
Roosevelt University, annual fall "Theatre PR" lecture
North Park University, media writing lectures
James Madison University, "Theatre and Public Relations"
Fernwork Arts Incubator, "PR for the Arts" and "How to Talk About Your Work"
Arts Management Project at the Athenaeum, "Critics Choice: Developing Media Relationships That Get You Covered" and "Marketing Tips You Can Use"
Collaboraction, "Gender Breakdown"



Net Neutrality ProtestNet Neutrality Protest
WGN, documentary film reviews
PBS Advertising and Promotion Award for the pregnancy series Nine Months
The Theater School at DePaul University, Certificate of Recognition
Council of Governments Recycling Award for Washington, DC
Below are campaign copywriting, PR pieces and photography samples:
CSz Chicago marketing brochure
CSz Chicago postcard campaign
"Picture This: The Poster's The Thing," Chicagoplays
"Developing a Pitch," The Book: An Actor's Guide to Chicago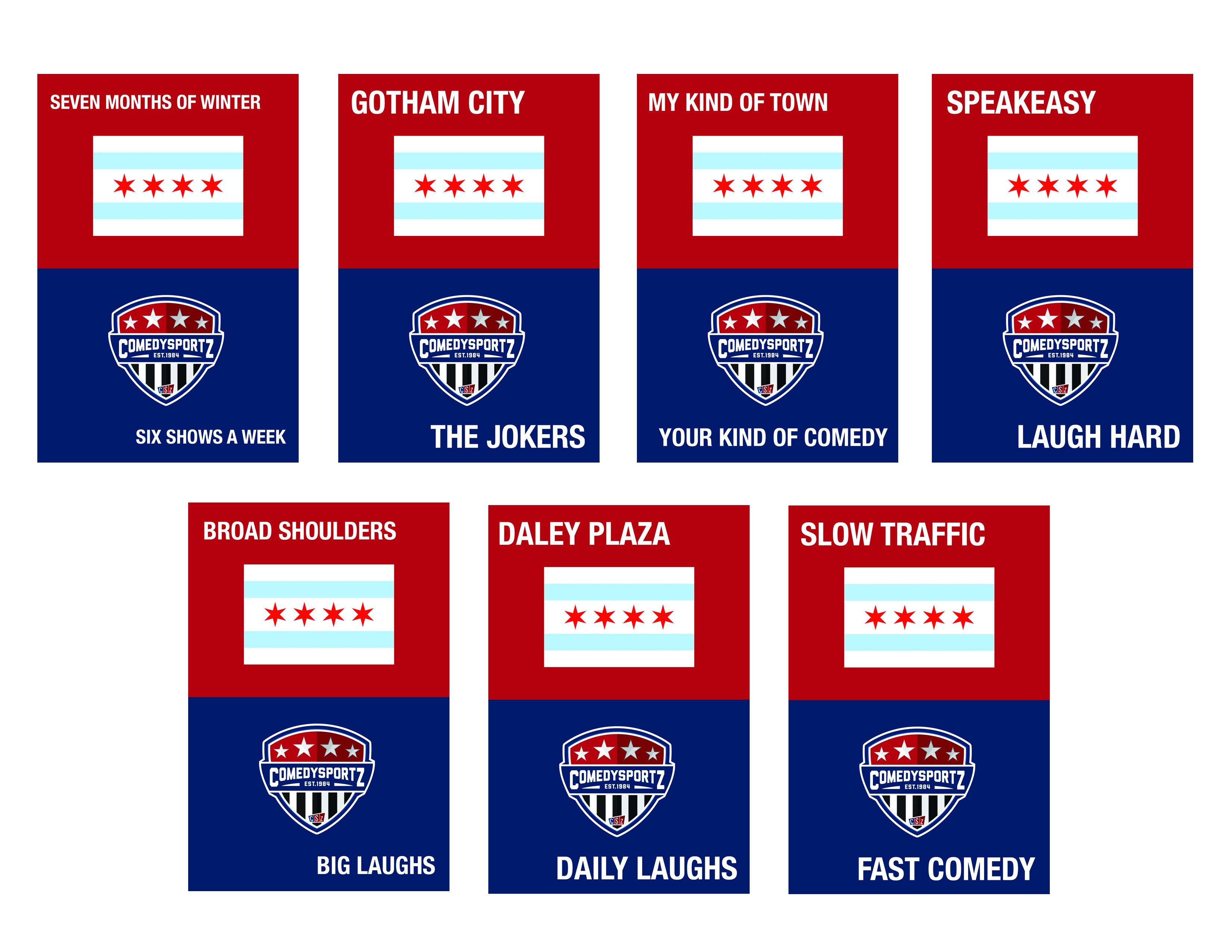 Photographer: Fishbone, Bad Brains and Mike D at Riot Fest
"We hold you in high regard at the Chicago Tribune . . . I was trained using your press releases as models . . . my job would be much easier if you were to represent everyone."
- Julia Borcherts
"I feel so lucky to have had the chance to work with you. Thank you for being endlessly accommodating and patient - for always finding me the resources (and minutia) I begged for. You are an amazing resource . . . thank you for making my job easy and fun. You're a tremendous asset to the organizations you assist." - Jenny Lawton
"You have been an amazingly patient and resourceful publicist." - Gale Kappe

"You do such a good job. So thorough, so easy to get through." - Ruth Ratny

"You efficiently serve your clients and you help me do my job by always being on top of things." - Myrna Petlicki

"I've worked with Karin for over two decades, and she's sharp, organized and very creative. She can speak to both the publicity and artistic sides when it comes to promoting arts and entertainment." - Jason Meyer

"Karin was instrumental to the success of Monticello: A Play in Three Parts. With limited budget and limited time, she generated significant positive coverage for the show and exceeded our expectations at every turn. Karin knows Chicago theater inside and out, and would be a great partner for any production that needs to get a media boost and get people to the show. She'll be available 24/7 and provide you with great insight into the business."

- Christopher Lackner

"Without hesitation and with great passion, Karin McKie jumped to our aid when we needed quick special events press releases and media relations. And when I say, "jumped to our aid," I mean "overnight." She completely saved us. Her PR experience generated compelling collateral, a well-researched contact list, and invaluable advice. She was so enthusiastic and thorough we garnered unprecedented print and electronic coverage that benefited our community, and we now always give her name out for PR. We are grateful for Karin's willingness to share her time and expertise. Hire her!" - Michelle Caplan Straka

"I've known Karin since 1997, and she's passionate and reliable in everything she does, as a publicist, marketer and arts administrator, an actor, writer and educator. I worked with her at Stage Left Theatre where her leadership and creative problem solving facilitated successful productions and effective community outreach. She's flexible, invested and creative with every project, and I would wholeheartedly recommend working with her and taking advantage of her many skills and experiences." - Jessi D. Hill